17-4 custom bolts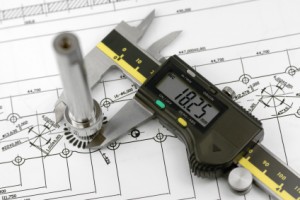 17-4 is a precipitation hardening Stainless steel alloy. This chromium-nickel grade stainless steel has excellent mechanical strength. It corrosion resistance and high strength properties hold up very well in high temperature service up to 800 degrees F.  17-4 is used for high strength and elevated temperatures as well as in applications where high fatigue strength is required. 17-4 has good resistance to galling, seizing and stress corrosion. The corrosion resistance of 17-4 is superior to other chromium nickel stainless alloys.
17-4 Multiple Conditions available:
H 1100 – Tensile Strength 140 ksi
HH 1150 – Tensile Strength 135 ksi
13-8 Custom Bolts
13-8 is a precipitation hardening stainless steel. It is much like 17-4 in that it is a high strength stainless while possessing excellent corrosion resistance. 13-8 stainless alloy is used when good stress corrosion cracking resistance is required.

660 Custom Bolts
ASTM A453 660 Grade A,B or D a heat treated and age hardened version of A-286 is a popular high temperature precipitation hardened alloy. The high strength and oxidation resistance up to 1500 degrees F. 660 has excellent corrosion resistance up to 1300 degrees F and has fair salt spray corrosion resistance.
Get a quote