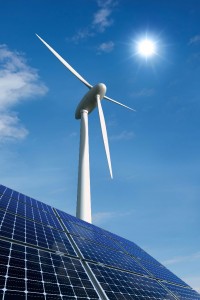 Petroleum Equipment Manufacturers
Offshore
Refinery & Chemical Facilities
Valve Manufacturers
Wind turbine and Wind Tower
Pipelines
Utility
Construction
Engineering – EPC
Structural / Civil
Supply
Sigma manufactures and distributes fasteners for industries located world wide. Tower bolts, blade bolts, anchor bolting,  hex bolts, washers, studs, cap screws, hex nuts, heavy hex nuts, lock nuts, jam nuts, coupling nuts, and slotted nuts in all SAE and ASTM grades. Sigma is your one stop source for all your bolting needs. We stock a wide array of fasteners in our 35,000+ square foot warehouse and we'll arrange for convenient delivery.