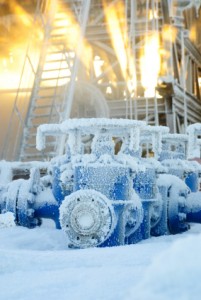 From the oilfields of the Middle East to the jungles of South America and the frozen tundras of the far north Sigma Fasteners has the experience to deliver your bolts worldwide on time.
Sigma has customers in a wide range of countries and is adapt at shipping direct or through freight forwarding companies. Sigma understands the critical international rules governing your important cargo.
Export Crating and Documentation
While bolting may not always be the most important part of your project it is critical to us that your bolts arrive in good condition. Sigma takes extra pride in our export crating and packaging to get you shipment to you in top notch shape.
Proforma Invoice Documentation
Sigma can provide you with an proforma invoice sent in advance or with the shipment. It will note the kind and quantity of goods, their value, and other important information such as weight and transportation charges. Pro forma invoices are commonly used as preliminary invoices for customs purposes in import / export shipments.